Manage SolusVM Servers From WHMCS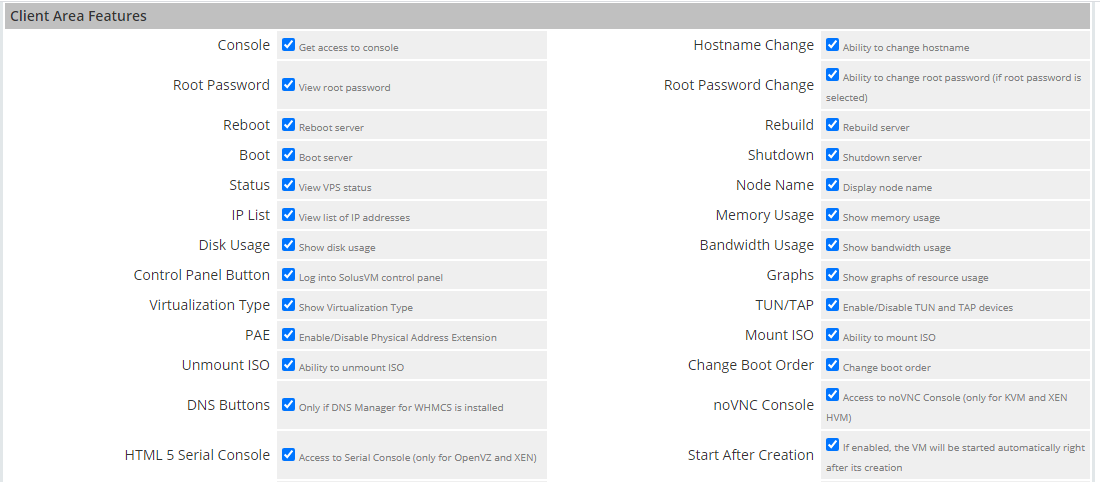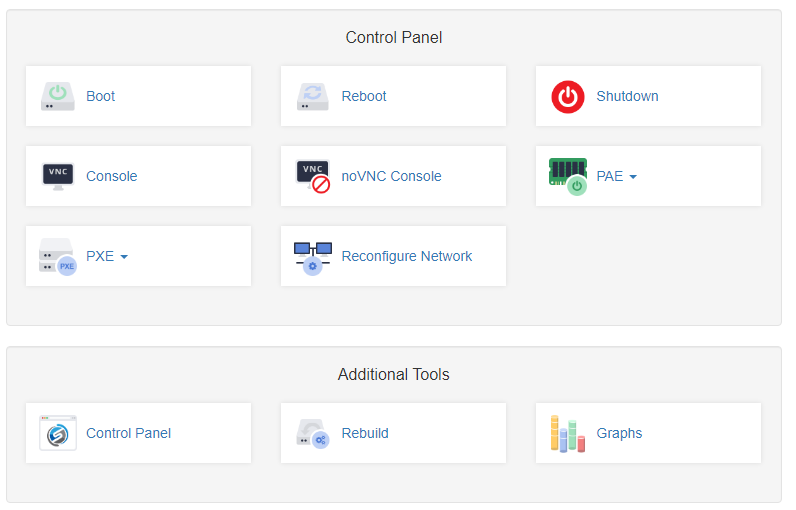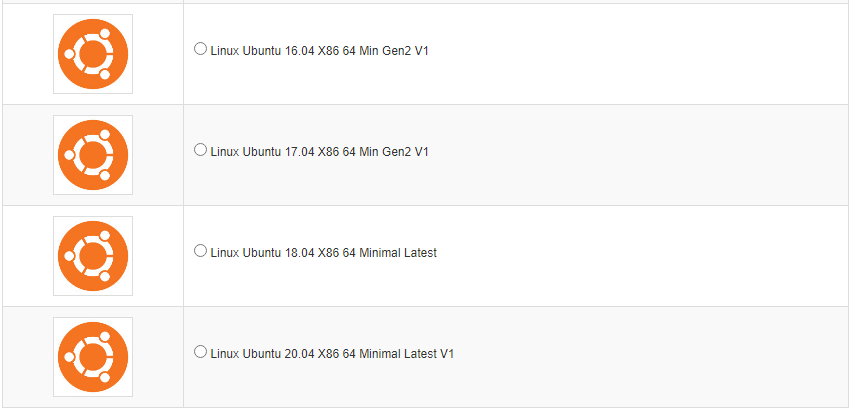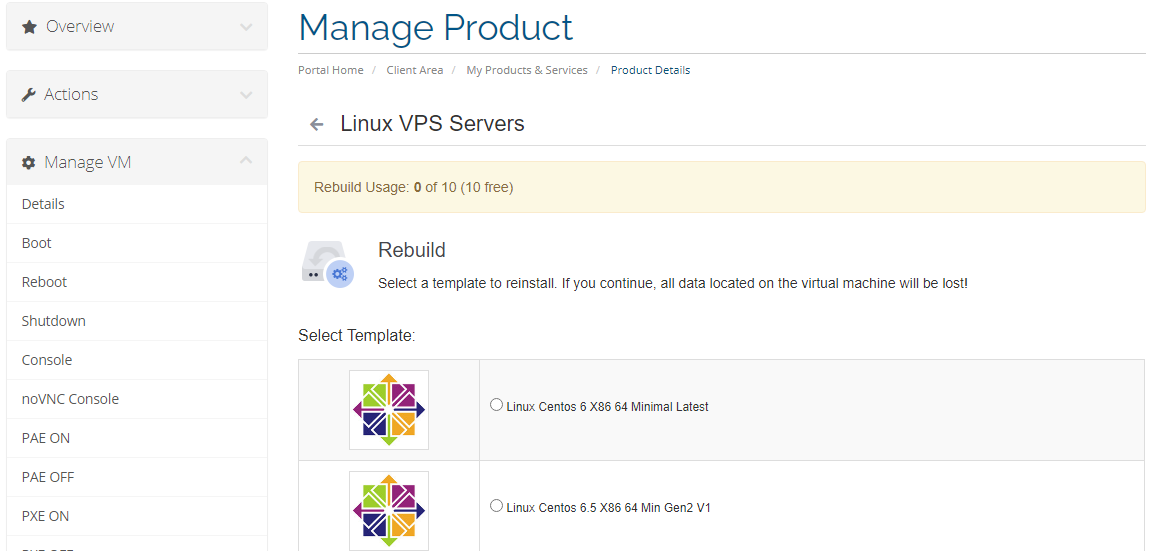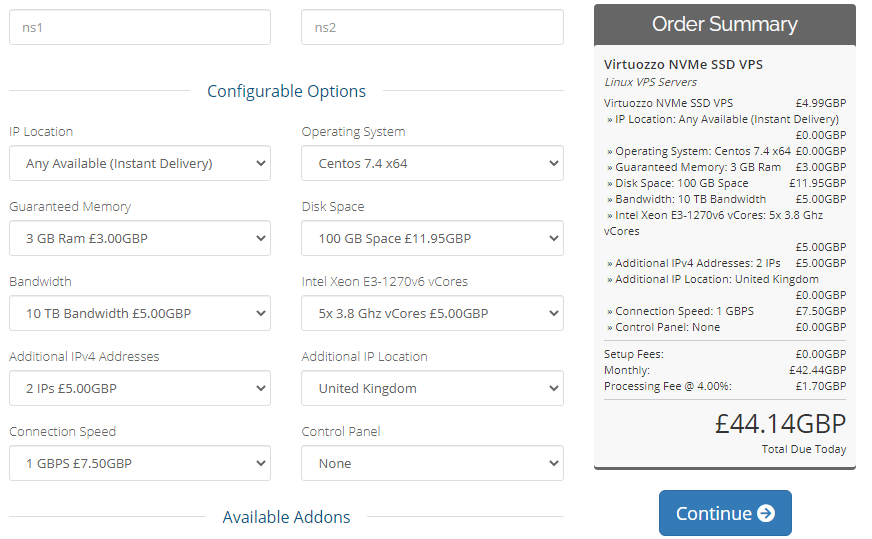 SolusVM Extended
The SolusVM Extended module by Modules Garden is a fantastic way of extending the functionality of SolusVM to your WHMCS install. Although SolusVM offers a WHMCS module for use with WHMCS, the official WHMCS module has limited functionality and limited features. When using the SolusVM Extended WHMCS module, you gain hundreds of configuration options in a well designed and supported module. From the start of the order process to the customer getting the email with access to their VPS the SolusVM Extended module has everything covered.
Module Setup
The setup of the SolusVM Extended module is not difficult. Simply upload the files by FTP and configure but, because there are so many options it does take a few hours to get everything working correctly. The main issue we found was when configuring products. Whilst you can copy settings from other WHMCS products, if you have many products set up it's a very repetitive task. Once set up it's definitely worth it! The module will work with OpenVZ, KVM & Xen. We tried out OpenVZ and KVM.
Order Setup
By using configurable options, you can allow customers to select an OS during signup. You can configure the module to allow customers to choose Ram allocations, subnets, space, and even configure internal IPs on KVM solutions. For a hosting provider, this module gives you complete control over the whole management of the VPS service from WHMCS, and for customers, there is little need to have to log in to SolusVM to manage their service.
Client Controls
Clients get an array of options in WHMCS to manage their VPS service. From rebuilding the VPS on a different OS to using an HTML5 console to access the VPS server. The controls for customers are well placed with ease of access at its core. Some options appear in text in the customer's profile like the hostname. Other options like rebuilding the VPS are in a button format. In the latest version of the module, customers can have use of the "Reconfigure Networking" option. This allows customers to set up additional IPs and Subnets automatically and is a nice feature to have access to. Without this customers would need to create an interface for each IP in the VPS before being able to use them. If the customer has lots of subnets this can save hours in time.
Operating System Images
The module also has the ability to mount ISO images to VPS servers when using KVM virtualization. KVM offers great flexibility for hosting providers because you can use Linux and Windows on a KVM host. By mounting a windows ISO to a Linux VPS you can convert it to a Windows Desktop or Server. Being able to do this directly from WHMCS is a great benefit for customers. We also tried out a Linux Desktop, Debian Mate. The setup was flawless and allowed us to connect to our desktop in under five minutes. Creating a Windows desktop took 30 minutes but, that's because windows install's a large amount of data to the logical volume during setup.
---
Share
Module Price
The SolusVM extended module for WHMCS priced at $99 for a year is an enterprise solution with a value price tag. The sheer amount of options the module provides for the price is excellent. Modules Garden support is also responsive and helpful. It's a complicated module so having that support for the module on hand is another plus.
Module Details
.